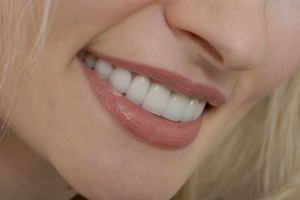 If your nerves or worries have been stopping you seeking the dental treatment you desperately need, Gentle Dental Care Liverpool can help relieve your worries and help you undergo any necessary procedures.
We have a dedicated team who will help you to deal with your anxieties and along with his gentle and kind nature, Dr Al Sharkawi has completed a year long conscious sedation course, guaranteed to calm your nerves.
We understand that the thought of going to the dentist is often a scary one but it is vital that you visit your dentist regularly to avoid any oral health problems and to ensure your existing procedures such as dental implants or dentures are still operating as they were intended.
Upon consultation, we can discuss your concerns and throughly talk through our IV sedation process. First, we will use a very small needle into the back of your hand or your arm to administer the sedation drug. The brilliance with this procedure is that it will completely reduce any anxieties you may have and will still leave you able to fully co-operate with your dentist. The procedure is completely safe and reliable, and the excellent dental team here at Gentle Dental Care Liverpool will completely support you throughout your appointment.
To book and appointment or for more information on IV Sedation, call us on 0151 722 3000 or complete our online contact form and we'll get back to you.