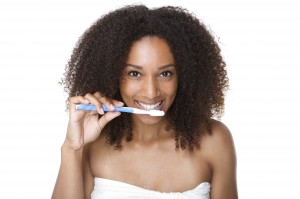 Tooth Whitening is now a safe and inexpensive way to improve your smile and increase your confidence. Your teeth can be subject to gradual staining from a variety of things such as smoking and drinking red wine and coffee, and this can look unsightly over time as the colour of your teeth darkens.
Luckily, Gentle Dental Care Liverpool have a simple technique to reverse the process and pave the way to whiter teeth for you.
We offer a take home bleaching tray system and will take impressions of both your upper and lower teeth. After this, they are sent to our laboratory and individual tooth whitening trays are made. We will provide you with a tooth whitening gel which you can use simply and safely at home and will let you know exactly how to wear your trays.
If you're interested in tooth whitening, give us a call on 0151 722 3000 or fill in our online contact form.