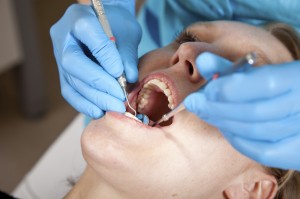 If you're currently unhappy about your smile and are considering dental implants, Gentle Dental Care Liverpool can help. We have a great dental team, headed by Dr Al-Sharkawi, who can help guide you through the process of deciding whether dental implant are right for you and also to help guide you through your following treatment.
Our dental implants are especially accessible and affordable right here in the UK, which is brilliant for our clients as they were previously only available abroad at such competitive prices.
We have a wealth of experience in dental implants, having placed them for over nine years and we're sure that Gentle Dental Liverpool is the perfect place to begin your treatment and journey to a great, new smile.
We have full and detailed dental implant information within our site which can help you to make an informed decision and are only a phone call away if you need some extra guidance or information.
Call our dental surgery on 0151 722 3000 or fill in our online form and we will get back to you as soon as we can.