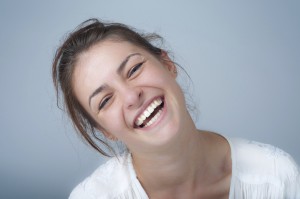 Here at Gentle Dental Care Liverpool, we are pleased to be able to offer you full cosmetic makeovers that can help improve your smile and boost your confidence.
We have many years of experience when it comes to dermal fillers and line reduction treatments and can help you achieve the look you've always desired. If you are self conscious about any fine lines or wrinkles or just want to stop them in their tracks, we can offer the right treatment for you.
If you want fuller lips or want to improve the shape of your lips, our cosmetic specialists can provide you with the best advice, ensuring you achieve the best result.
We use a variety of products including; Restylane, Restylane perlane, Restylane lipp, Kiss, Radiesse and Botox.
For more information and advice on what to do next, give us a call on 0151 722 3000 and book your free consultation today.