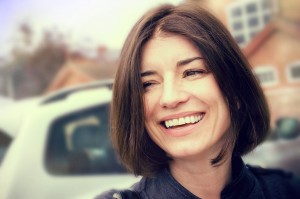 Crowns and veneers are the perfect solution if you have imperfect or broken teeth, as they create the illusion of a natural tooth. Crowns can be used for a variety of reasons including if you have a lot of fillings, your tooth is discoloured or is broken.
Crowns and veneers are also very useful if you want to change the look of your smile by making teeth more aligned and symmetrical.
At Gentle Dental Care Liverpool, we offer a variety of crowns at a range of prices. To find the right fit for you, please arrange an appointment with our dental team.
You can call us on 0151 722 3000 and our price list can be found here.