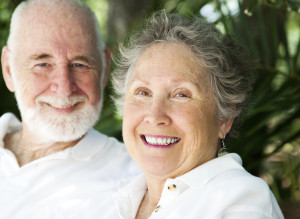 Everyone knows that eating lots of sugary food and drink is bad for your oral health, but do you automatically consider this when tucking into your daily portion of fruit? Lots of smoothies and fruit juices contain high levels of sugar, which can be potentially damaging to your teeth when drunk often and in large quantities. It's important to recognise the levels of sugar in your regular orange and apple juice and to take extra care when giving these drinks to your little ones, whose teeth are a lot more sensitive.
Dried fruit is especially bad for your teeth. Not only is it very sticky but it is also full of concentrated sugar. Some manufacturers also add extra sugar, especially to fruits like cranberries or apricots so make sure you're limiting your weekly intake too.
To allow you to still drink your favourite smoothies and eat your recommended portion of fruit and veg a day, make sure you're following these simple precautions:
–Drink sugary drinks through a straw to stop them directly impacting onto your teeth.
–Leave it an hour or so before brushing your teeth to make sure you're not damaging the enamel when it is at it's softest.
-Try to drink fruit juices or sugary drinks when eating a meal to minimise any dental problems.
-Drink lots of water to keep yourself hydrated and to further protect your teeth.
-Make sure you're having regular dental check ups to make sure your oral health is up to scratch.
Contact us online here or call us on 0151 722 3000 to book an appointment.