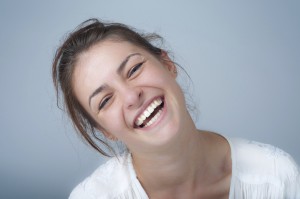 If you are in need of dental implants, we can help here at Gentle Dental Care Liverpool. It has been difficult in the past to have access to dental implants here in the UK but they are now accessible and affordable to you in Liverpool. We offer implants from £995 and can guarantee you the best treatment- giving you peace of mind and a dazzling smile.
At GDC, we are so confident in our dental ability, that we offer you a full dental implants aftercare package. If your implant fails, we will replace it free of charge and if we can not complete your dental treatment, we offer a full money back guarantee. We have a huge success rate and you can rest assured that you will receive the best oral care.
To book today, call us on 0151 722 3000 or fill in our online contact form here and we will get back to you as soon as possible.