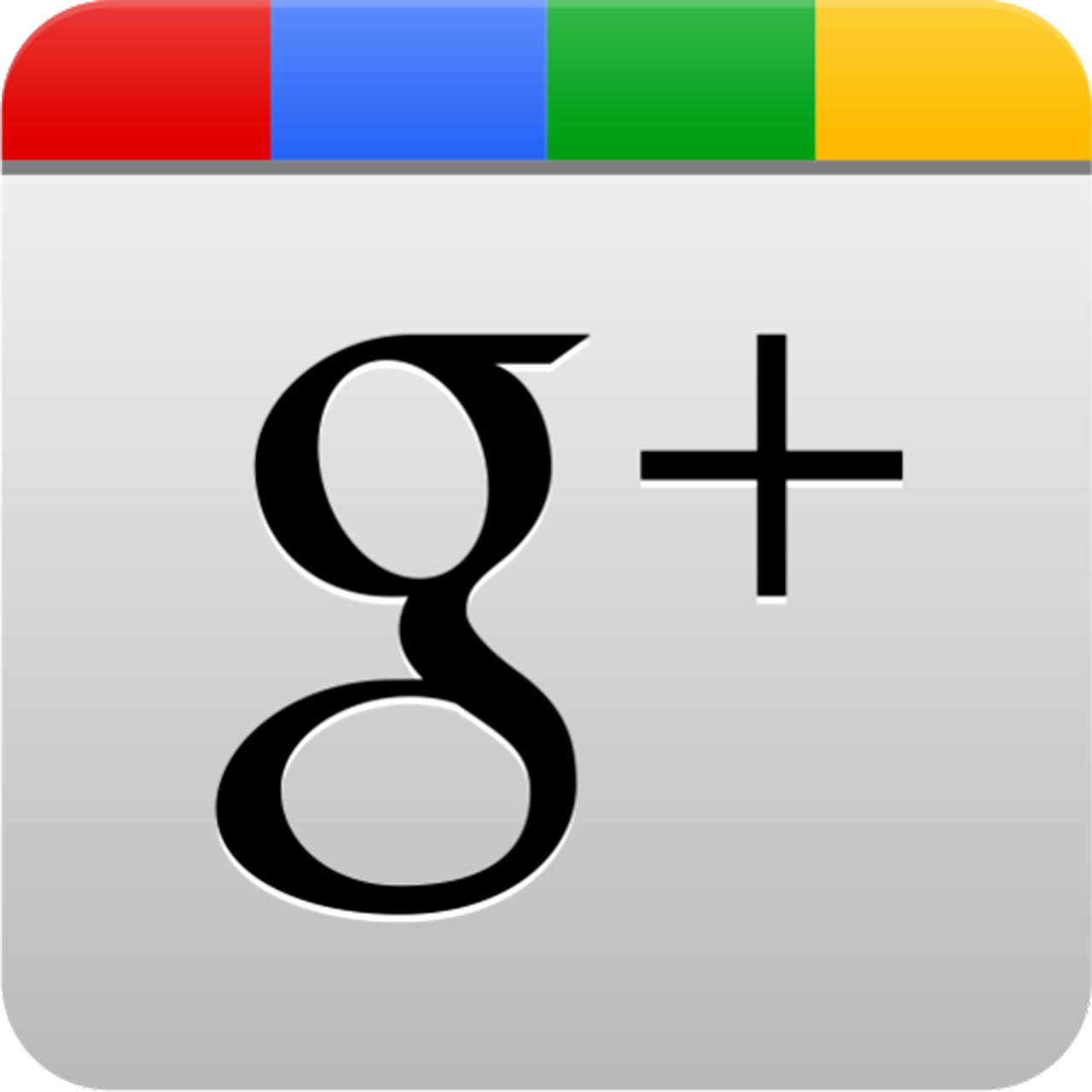 We now have a Google+ page here at Gentle Dental Care Liverpool, so be sure to add us into your circles for the most up to date dental news, bits from our office and anything dental related we find along the way. We also have a Twitter and Facebook page so you can connect with us on every social platform.
At GDC Liverpool, we offer dental implants from just £995 and can guarantee you will receive the best treatment from our dedicated dental team. Previously, it was only possible to have dental implants abroad if you had a strict budget, but now we can offer the treatment to you at a great, low price. Our dental team is headed by Dr Al-Sharkawi and we have a long list of very satisfied dental clients who return to us for regular maintenance and oral health checks.
To get in touch with us for more information or to make a booking to see a dentist, call us today on 0151 722 3000 or contact us via our website here.