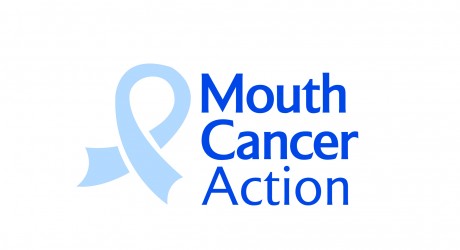 This November marks Mouth Cancer Action month and we're urging you to know all of the symptoms and to visit your dentist for regular check ups.
It is estimated that during the next decade, 60,000 people in the UK will be diagnosed with mouth cancer and if it is not detected early enough, around half of these will die. Mouth cancer is not something we hear about every day but it is a big killer which can be stopped if caught in the early stages.
It is important to know the signs of mouth cancer, which can affect the lips, tongue, gums and cheek.
Signs and symptoms of mouth cancer include:
-red and white patches in the mouth
-ulcers which haven't cleared up within 3 weeks
-lumps or swellings in the mouth
Lifestyle choices can dramatically affect your chances of developing mouth cancer including smoking, heavy alcohol use, poor diet and contracting the HPV virus and the number of cases of mouth cancer are rising at an alarming rate.
Chief executive of the British Dental Health Foundation, Dr Nigel Carter OBE,  has expressed deep concern at the new figures saying:
"The scale of increasing mouth cancer rates is very worrying. There is a clear gap in public knowledge about what causes mouth cancer that needs to be plugged. Smoking and drinking to excess increase your chances of getting mouth cancer by 30 times as much, yet so many social smokers often light up while having a drink."
As part of Mouth Cancer Action month, The Mersey Regional Head and Neck Cancer Centre in Aintree will be holding a free mouth cancer screening service on Friday 22nd November, from 9.30am-3pm at Liverpool Central Station Concourse.