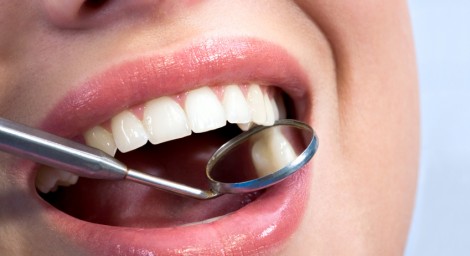 A new survey has revealed that an alarming number of people are petrified of visiting the dentist. The research conducted by the British Dental Health Foundation found that dental phobia ranks higher than fears of flying, driving, spiders and confined spaces.
It was discovered that most people experienced the greatest fear when faced with needles and injections, with 25% fearing the pain associated with dental treatment.
Luckily, a trip to the dentist is now more relaxing than ever. Patients who may not have visited a surgery in a few years will find the environment much more welcoming and the treatment a lot less painful and intimidating than it used to be.
At GDC Liverpool, we understand your fears and our dentist, Dr Al-Sharkawi is fully trained in conscious sedation. Along with his essential skills and calming personality, we are confident you will feel completely relaxed in regards to any dental treatment you may need.
For more information about conscious sedation, or to discuss any fears you have before treatment, please give the surgery a call on 0151 722 3000 f0r more information.