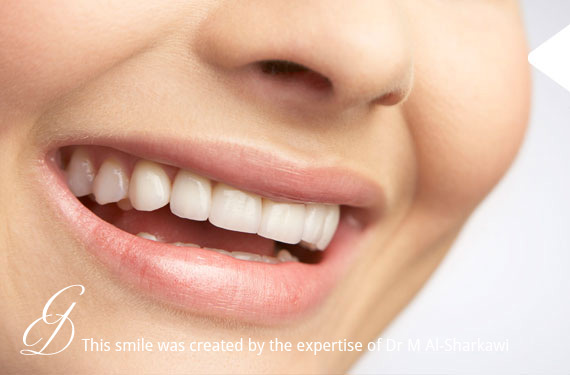 Here at Gentle Dental Care Liverpool, we have been dealing with dental implants for over 9 years and we firmly believe that our surgery is one of the best in the city. We understand the versatility of dental implants and know that they can be used in a multiple of ways to target different oral issues.
If you're unsure whether implants are the right choice for you, we've highlighted some main problems that can be improved with the implementation of dental implants.
1. Missing Teeth- Dental implants can provide a simple solution if you have a missing tooth or teeth. Implants can support a single crown or act as part of a bridge to target bigger gaps.
2. Difficulty Chewing- Are you experiencing difficulty when trying to chew harder foods? Dental implants act as natural teeth- providing a strong foundation.
3. Gum Disease- Suffering from gum disease is a serious issue. It can lead to tooth loss and extensive damage to your gums if not treated properly. Dental implants can help if the gum disease is in the early stages, otherwise we can offer bone grafting solutions and tissue regeneration. We use our diagnostic x-rays and 3D scans to determine the right course of treatment for you mouth.
To book an appointment at Gentle Dental Care Liverpool, or to find out more about Dental Implants, please call us on 0151 722 3000 or contact us via our online form.