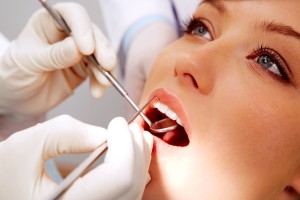 Are you following us on Twitter, Facebook and Google+? You should be!
We love being able to connect with our patients socially, so we post daily on all three social networks to make sure we're there for when you need us.
With a mixture of dental news, dental tips and facts, and bits and bobs from our surgery, we're sure you'll discover some new things along the way.
If you have a question about treatment or just want to find out a little more, please don't hesitate to give us a Tweet, a +1 or a comment on Facebook.
It's always lovely to hear nice feedback from our patients too and we regularly have people getting in touch to share their thoughts and show us pictures of their gleaming smile!
If you'd like to connect with us, you can find us on Twitter here, on Facebook here and our Google+ here.