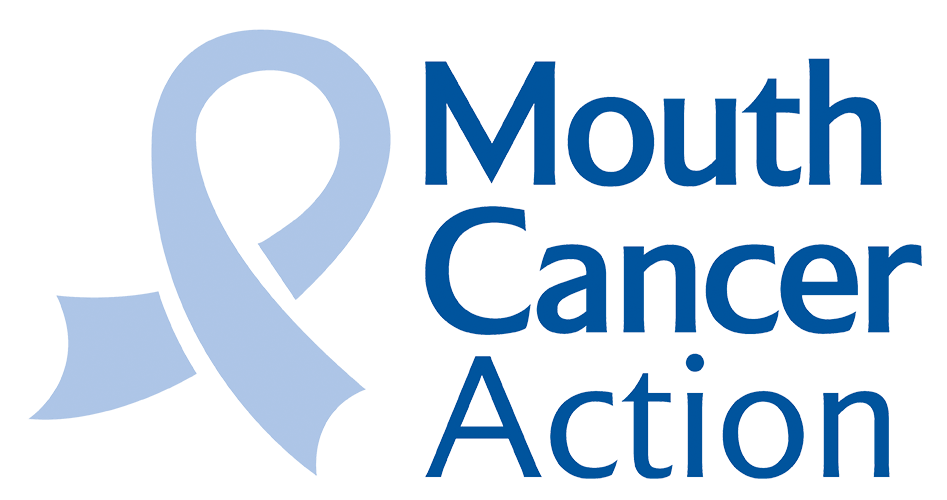 Estimations predict that over the next ten years, 60,000 people in the UK will be diagnosed with mouth cancer. If it's not detected early enough, around half of these people will die from the disease.
It is so important that you are able to recognise the symptoms of mouth cancer and take action if any of them apply to you. These include:
red and white patches in the mouth
ulcers which haven't cleared up within 3 weeks
lumps or swellings in the mouth
There are many causes of oral cancer including smoking, excessive alcohol consumption, poor diet and the HPV virus. Worryingly, mouth cancer now kills more people than testicular and cervical cancer combined.
If you have any of the above mentioned symptoms, please don't hesitate to get in touch with your dentist- it may be nothing, but it's always better to be safe than sorry, after all.