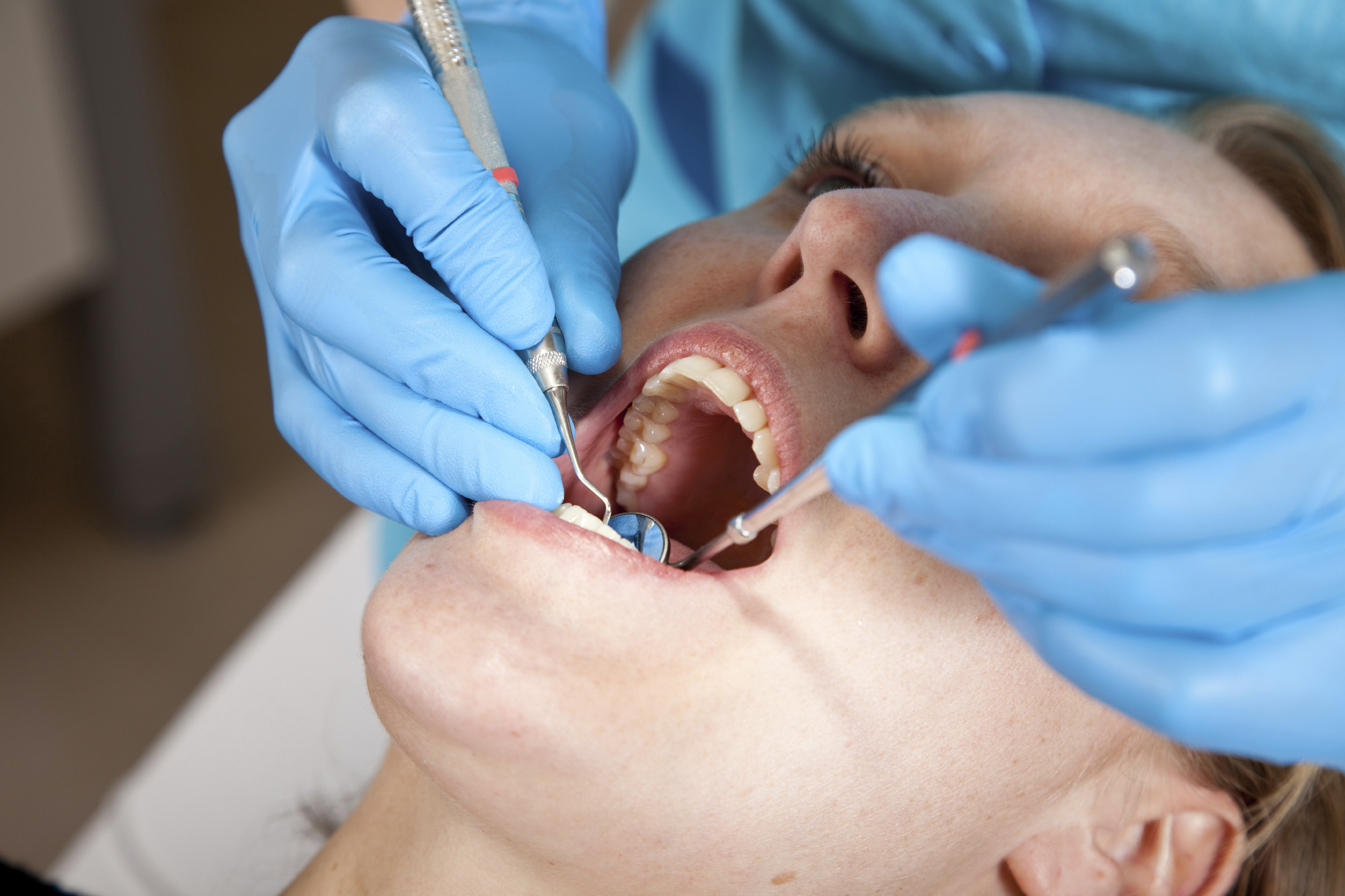 New research that has been published in the journal, Immunity, has discovered that the bacteria which is heavily linked to gum disease, could affect the body's ability to fight cancer cells. Researchers have discovered that the bacteria attaches itself to parts of the immune system, preventing them from properly attacking cancer cells.
While the link between good oral hygiene and overall health has long been known, this is further evidence of the correlation. The rates of oral cancer continue to rise and it's important to take measures to reduce your risk, including stopping smoking and cutting down on alcohol consumption.
The Chief Executive of the British Dental Health Foundation, Dr Nigel Carter OBE, agrees that the new research emphasises the importance of good oral hygiene.
He said: "Given the bacteria is found in the mouth, it should prompt everyone into improving their oral health.
The number of links between low levels of oral health and killer diseases are growing by the minute and should not be dismissed as irrelevant. Brushing your teeth for four minutes during the day doesn't sound like a life-saving practice, but more and more research suggests it could go a long way to reducing the risk of some of these diseases."