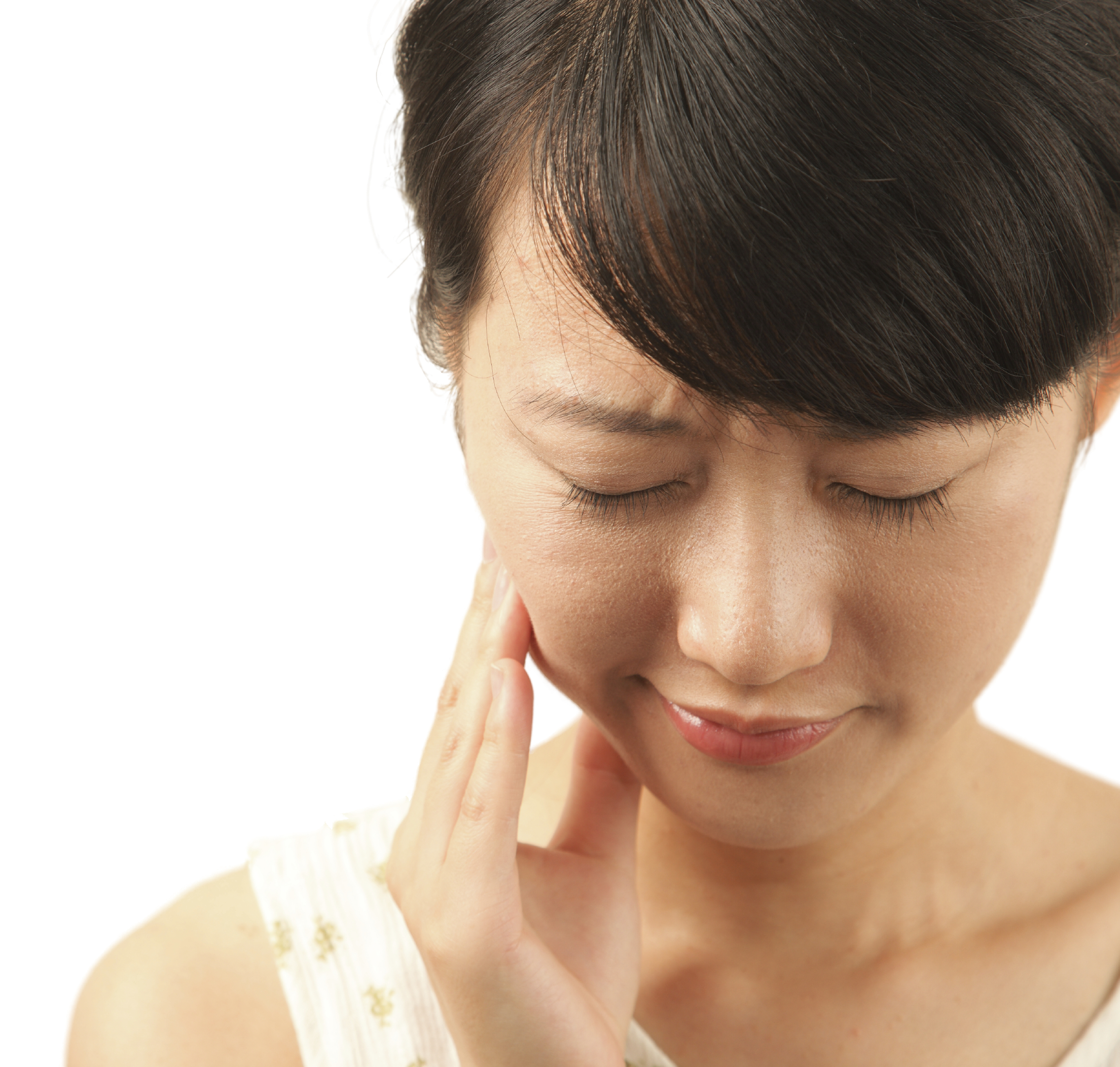 Suffering from toothache is quite a common problem, which can range from a dull ache to a very painful stabbing pain. The pain tends to come and go but can be particularly bad during the night, making it difficult to sleep and leaving you feeling frustrated.
Toothache occurs when the innermost layer of the tooth, the 'dental pulp,' becomes irritated and inflamed. Your dental pulp consists of soft, delicate tissue that contains lots of sensitive nerves and blood vessels, and this is where the pain originates.
There a few instances in which the dental pulp can become inflamed; tooth decay, gum disease, cracked teeth, loose/broken fillings and teeth grinding can all cause the delicate inner layers to become irritated. It can also occur as a result of poor oral hygiene, wisdom teeth and abscesses.
The treatment you can receive for toothache depends on the cause of the discomfort. If you have suffered from toothache for more than a few days, we would advise heading to your dentist to get a proper assessment of the condition.
Simple measures like maintaining high standards of oral hygiene by brushing teeth twice a day, for two minutes at a time will be a big help in preventing future dental health problems. You should be using a toothpaste that contains fluoride and gently brushing your gums. Cleaning between your teeth with dental floss or inter-dental brushes can help reach areas your toothbrush can't and a mouthwash is always a good idea.
Try to cut down on the amount of sugary foods and drinks you consume, and limit any treats to meal times when your mouth is better prepared to deal with the sugar levels.
If you currently smoke, now's the time to stop- tobacco can make some dental problems worse.
It's important to visit your dentist once a year for a check up – if you would like to make an appointment with us here at Gentle Dental Care Liverpool, please call us on 0151 722 3000 or fill in our online form here and we'll get back to you.