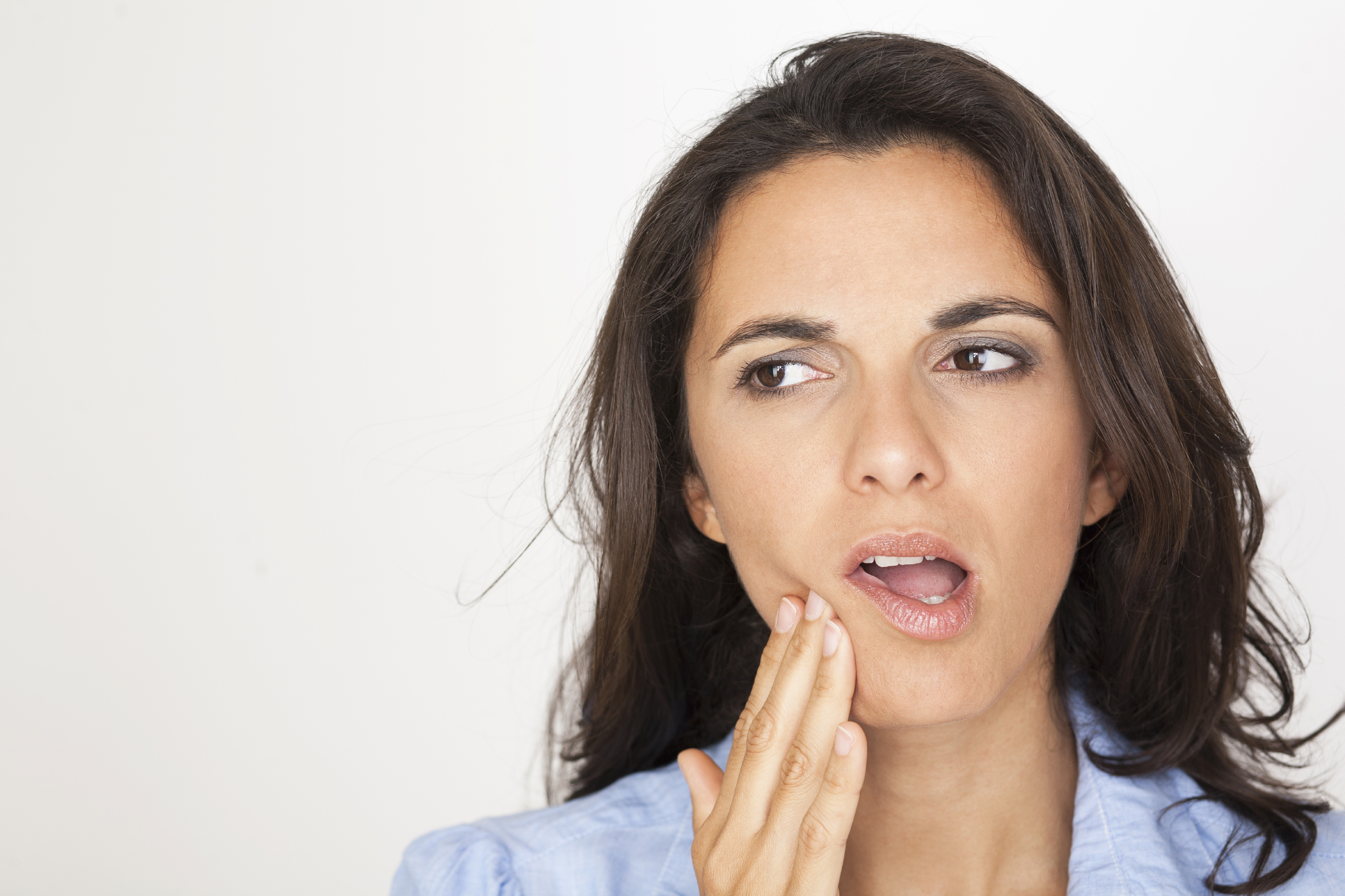 Summer is just around the corner, which means lots of cold drinks, ice creams and acidic salad dressings over the next few months. Unfortunately, the thought of all things cold might send shivers up your spine if you're one of the millions who suffer from sensitive teeth.
Follow our top tips to make sure your sensitive teeth are kept in check:
1. Avoid acidic foods as often as possible. With summer coming up, the odd glass of wine or cold beer can be even more appealing but they can increase sensitivity. Try to avoid fizzy drinks and anything full of ice to minimise discomfort.
2. Look at your brushing habits. Using a soft toothbrush and brushing gentler is a lot better for your tooth enamel and can help reduce sensitivity.
3. Find some specialised sensitive teeth products that work for you and your teeth. There are some toothpastes and mouthwashes available that are great for directly treating the pain.
4. Try to not grind your teeth or clench your jaw; they can both can have a damaging effect on sensitive teeth. If you continually suffer from these problems, make sure to mention it to your dentist.
5. See your dentist regularly. Regular appointments mean you can get any problem sorted out quickly.
If you would like to make an appointment with GDC Liverpool, you can fill in our online contact form here. Alternatively, you can call us on 0151 722 3000 and speak to our friendly team.