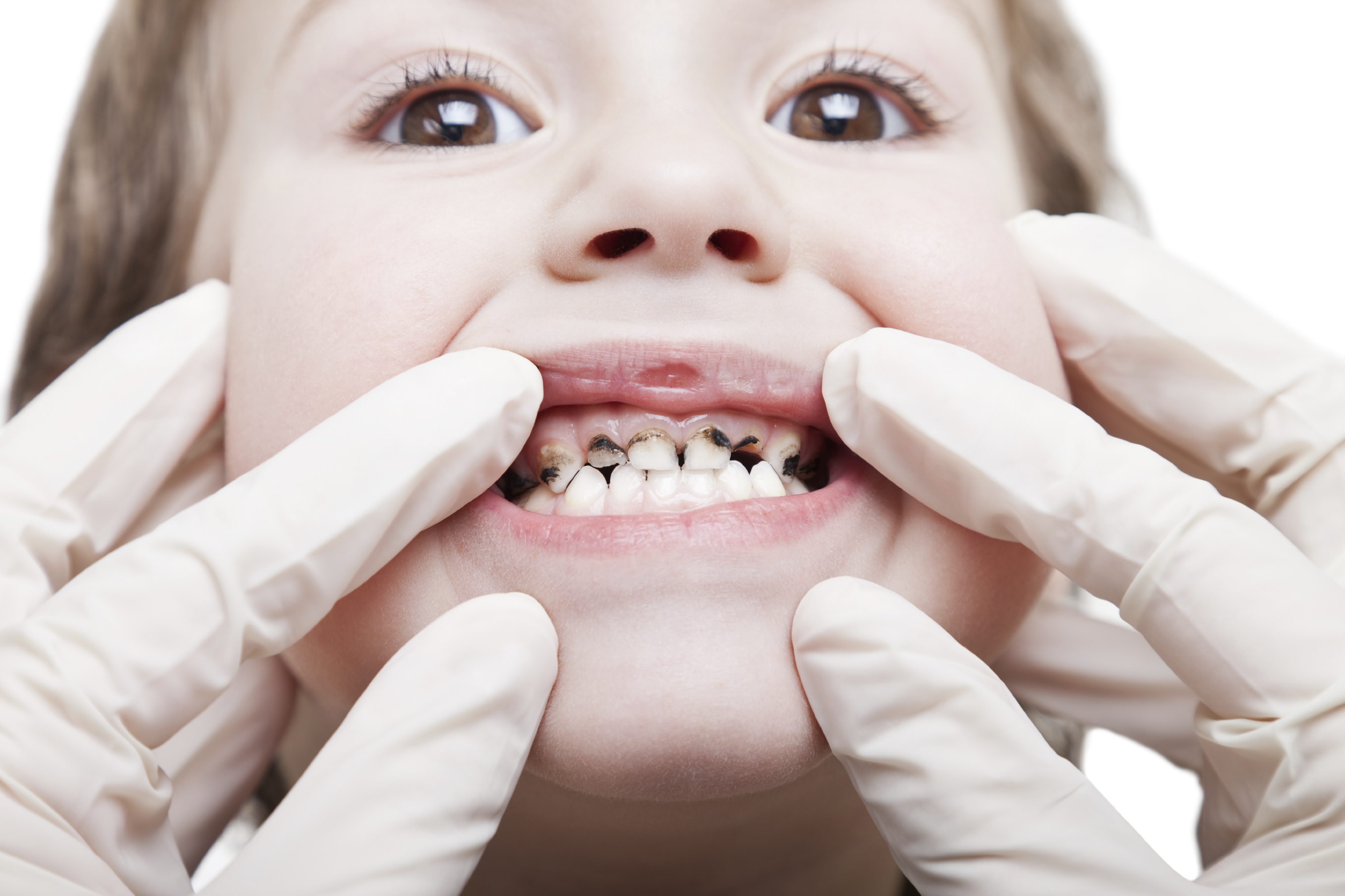 The latest statistics reveal that children's oral health is improving, with fewer suffering from tooth decay when compared to figures from 2003. Just one in three 12 year olds and 46% of 15 year olds now show signs of dental decay, a huge drop from previous years.
It was discovered that the most severe cases of oral health problems were found in Wales and Northern Ireland, where 40% or children suffered compared to 31% in England.
Dr Nigel Carter OBE, Chief Executive of the British Dental Health Foundation, said:
"It's always pleasing to see any level of improvements in oral health, particularly for children. Having said that, it is very much a mixed bag of results.
"Many of these children are starting school with tooth decay and carrying in through their education. Three in 10 five-year olds have visible signs of decay yet by the time they reached 15 that shoots up to close to one in two. This still highlights significant room for improvement."