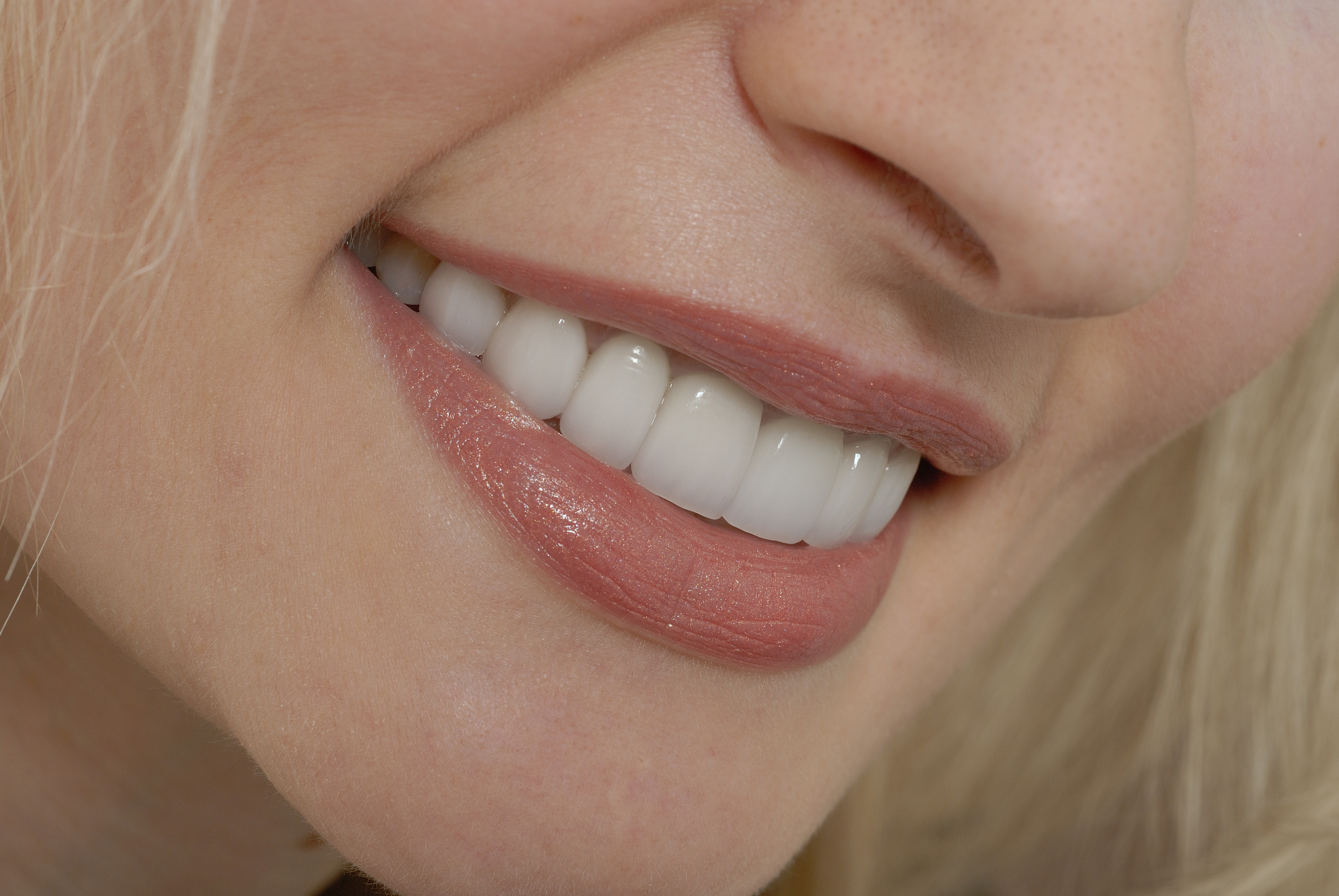 Would you love to transform your smile? At Gentle Dental Care Liverpool, we offer a range of treatments including crowns and veneers, which can transform your confidence and overall look.
Usually referred to as a 'cap,' crowns are a great solution to restoring the natural looking tooth, especially if you're suffering from discolouring, broken or uneven teeth. We also may crown a tooth if it can not be restored with a filling, has previously been discoloured through fillings or root canal treatment, or if you just want to cosmetically change your smile.
Veneers are very similar to crowns in the way they can drastically improve the appearance of your teeth, with minimal preparation. Made from specially shaped porcelain, veneers are wafer thin and can produce a stunning look quite simply.
It is important to maintain a high level of oral hygiene following crown and veneer treatment. Brushing at least twice a day, using a mouthwash and flossing regularly are all equally as important. Regular visits to your dentist will also allow them to monitor the crown margins. Luckily, the crown itself will never decay, but the underlying tooth can if it is not kept clean at gum level. If a crown is looked after properly, it can last for a long time.
To speak to one of the Gentle Dental Care team about crowns and veneers or to book an appointment, please call us on 0151 722 3000 or fill in our online enquiry form here and we will get back to you as soon as possible.