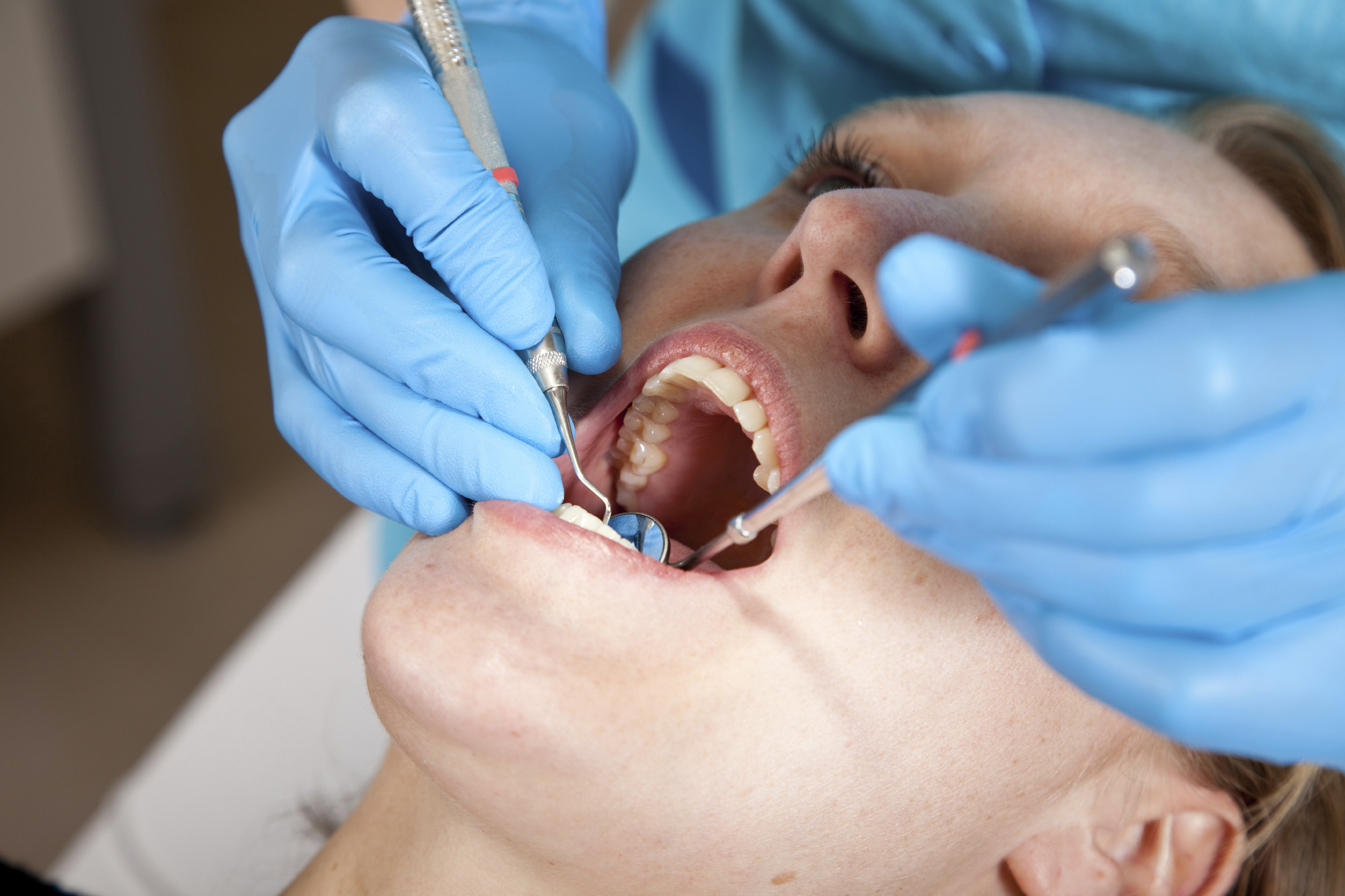 New research has revealed that nearly two thirds of those aged over 55 wish they had paid more attention to their teeth in earlier life. The survey showed that it was men, more than women, who regretted not caring for their teeth more and shockingly, 37% of UK adults over the age of 16 admitted that they no longer had any natural teeth left.
The Chief Executive of the British Dental Health Foundation, Dr Nigel Carter OBE, emphasises the importance of looking after your oral health:
"Despite oral health improving significantly in recent decades, many people born in the 1960s and earlier lived in an era when oral health education was not widely available and their oral health suffered as a result.
There is a very strong message from older people that not looking after oral health when young can lead to a lifetime of regrets. Our teeth and smile are important to many aspects of our life and cannot be taken for granted. Simply brushing our teeth last thing at night and at one other time during the day with a fluoride toothpaste, cutting down how often we have sugary foods and drinks and visiting the dentist as often as they recommend, is all we need to do to develop and maintain a healthy mouth."