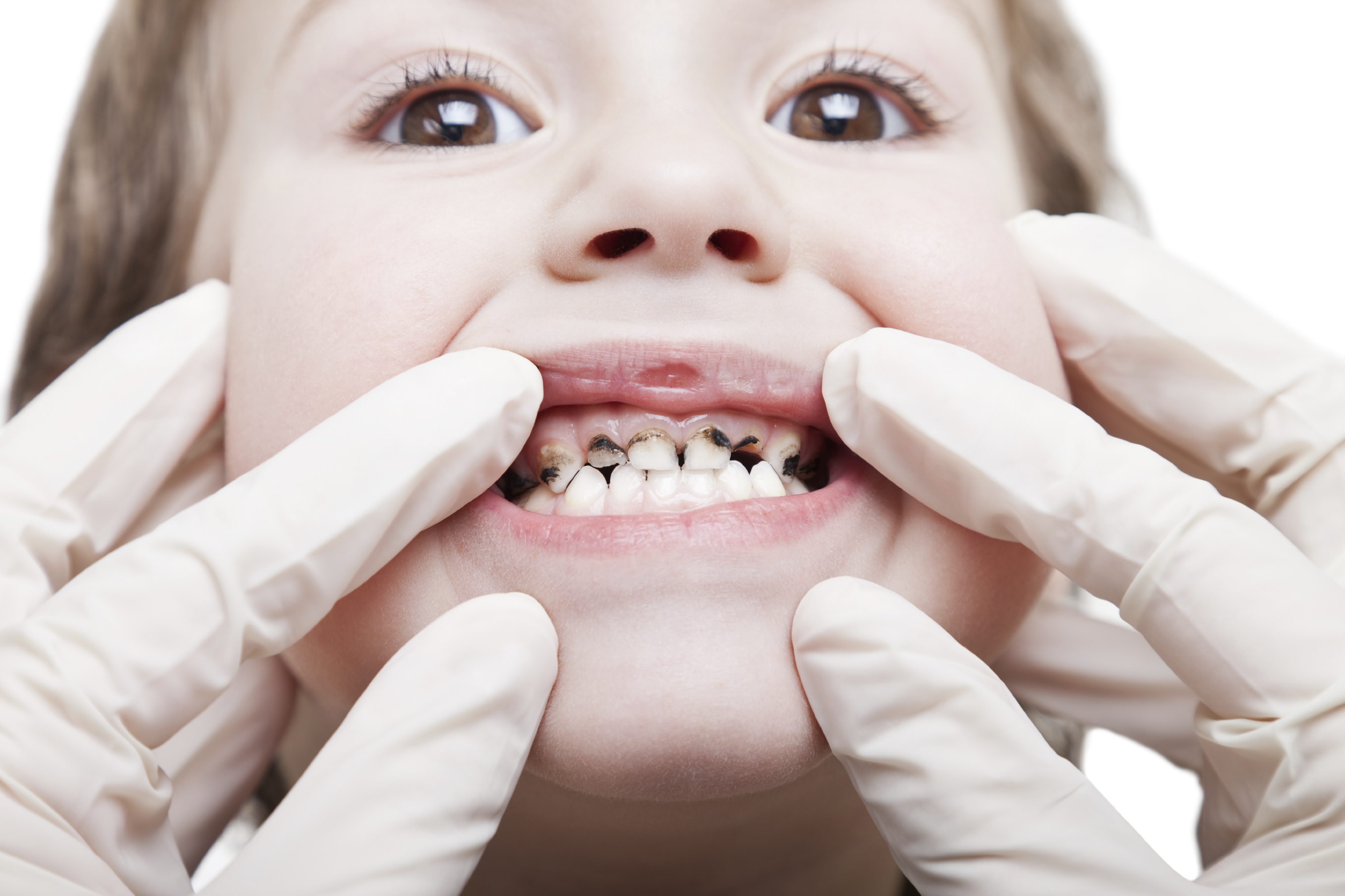 The British Health Foundation have said that sugary drinks should be subject to the same rules as those that govern tobacco.
A recent article from the oral health charity reveals that they believe all major sporting tournaments should ban sugary drink sponsorship, in a big to reduce the numbers of consumption and improve the health of thousands.
British Dental Health Foundation trustee Professor Nairn Wilson would like the government to treat sugary drinks advertising in the same way as it treats tobacco marketing:
" Some of the world's major sports events and sporting names are sponsored and endorsed by sugary drinks brands. Many of them are role models for children, so why would they not follow their idol.
"The increase in consumption of sugary drinks is one of the key reasons for dental decay, particularly in children. Proposals such as the introduction of a duty on sugary drinks and brands reducing the amount of sugar in their soft drinks have both been mooted in the last 12 months, and a ban on advertising is another step the government can take to bring about significant health improvements. Levels of obesity, diabetes and heart problems would undoubtedly decrease if any of these measures were introduced."
It's important to monitor how much sugar you are intaking on an average day – the key thing to remember is that it is how often sugar is consumed rather than how much sugar, that really effects your risk of tooth decay.