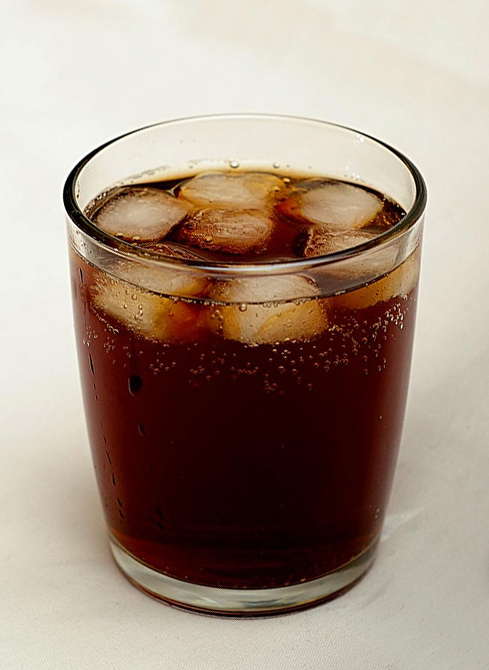 New findings, published in the Journal of Public Health Dentistry, has revealed that a large percentage of adults who suffer from severe tooth wear are more likely to consume sugary drinks and fruit juices.
Results have shown that nearly 79% of adults have some evidence of tooth wear, with 1 in 20 suffering from severe tooth wear. Researchers also found that those with moderate and severe tooth wear consumed more soft drinks and fruit juice more than other groups.
Although fruit juices can often be an easy way to consume more fruit, the high concentration of natural sugars and acids can cause damage to the teeth – especially when consumed throughout the day.
Water and milk are both cited as the best options to drink to minimise the damage to your teeth and overall oral health.