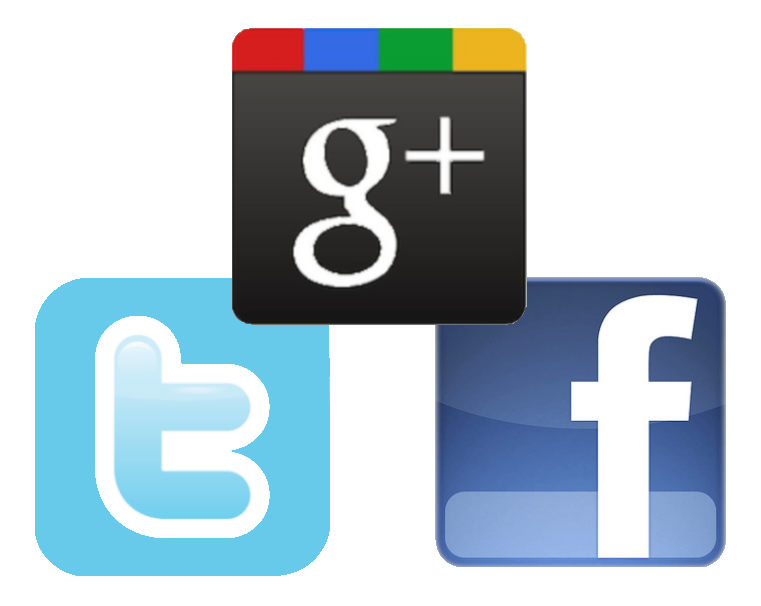 Are you connected with us on Twitter, Facebook and Google+?
We post daily on all of our social network sites, keeping you up-to-date with all dental news, info from the surgery along with top dental tips and facts too.
If you ever have a question about dental treatment or want to find out a little more about something specific, such as dental implants or crowns and veneers, don't hesitate to send us a Tweet or get in touch on Facebook/Google+.
We love having patients sharing their feedback with us, so it's a great place to get a feel for the surgery if you're thinking of using our services in the future.
If you'd like to connect with us, you can find us on Twitter here, on Facebook here and our Google+ here.
We hope to hear from you soon!