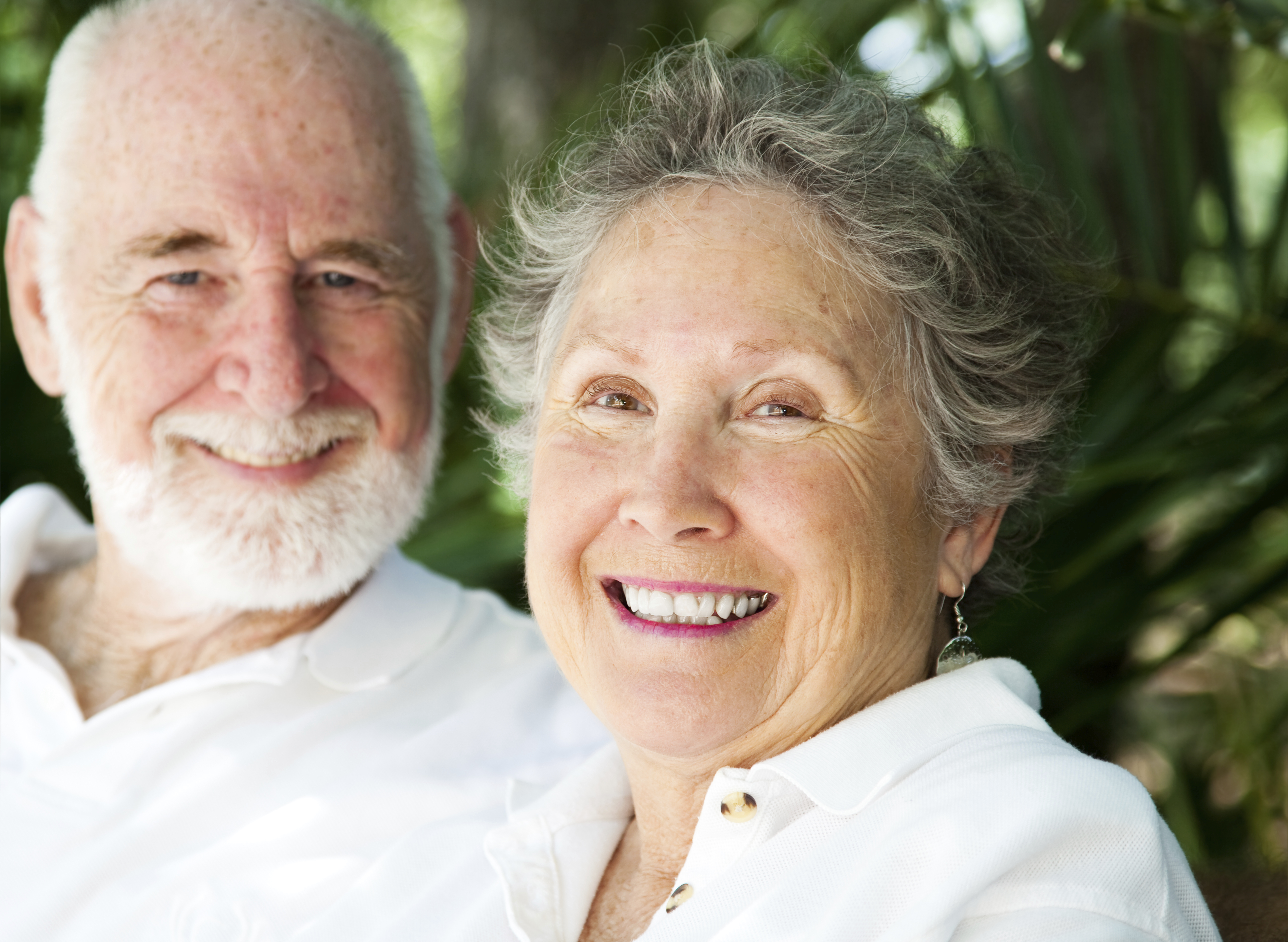 A new study conducted by the journal of Community Dentistry and Oral Epidemiology has discovered that the number of teeth you have is significantly linked to your morality.
Results from the study revealed that those with 20 or more teeth by the age of 70 had a better chance of living longer than those with less than 20 teeth.
This new evidence strongly backs up what we already know – the health of the mouth has a huge effect on the rest of the body.
The first Adult Dental Health Survey in 1978 showed that 37% of British adults had none of their natural teeth left – luckily, today that has dropped to just 6% of the population.
Dr Nigel Carter OBE, Chief Executive of oral health charity the British Dental Health Foundation, said:
"Oral health indicators such as gum disease have regularly been linked to a wide range of general health problems such as heart disease, heart attacks, strokes, diabetes, dementia and problems during pregnancy.
"Many oral health diseases (such as gum disease) are entirely preventable and are caused by poor oral hygiene. By taking good care of our teeth, not only will our mouth benefit but the positive changes will be felt by the entire body."