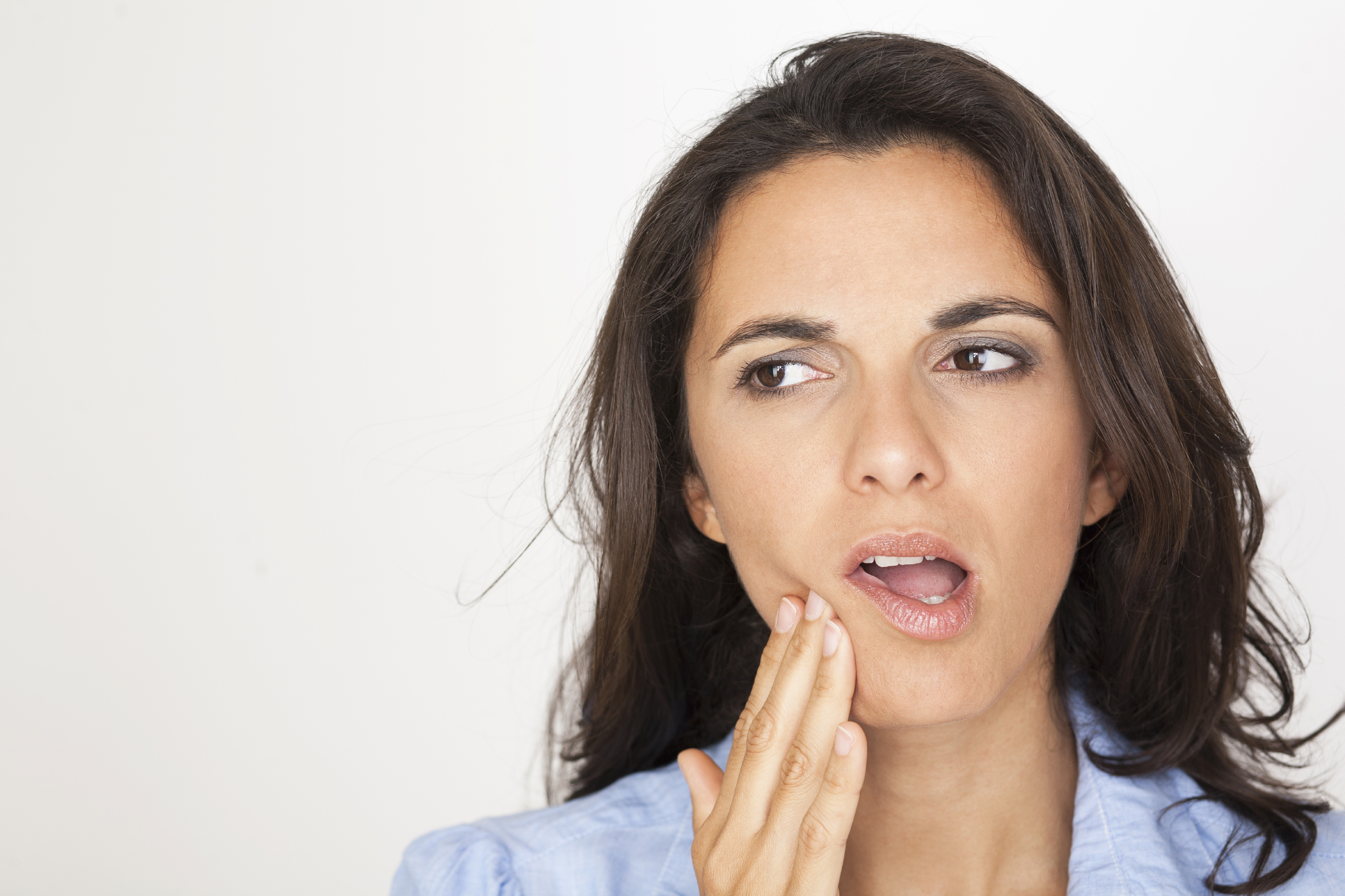 A recent article published in The Independent has highlighted the many ways we damage our teeth – often without realising the consequences. Featuring on the list are brushing with a hard bristled toothbrush, brushing too soon after eating, flossing incorrectly and rinsing with water after brushing your teeth.
More surprisingly is the number of people who use their teeth as a bottle opener – risking extreme damage to their teeth in the process. Drinking both dark coloured and soft drinks also rank as a damaging factor to our teeth. Typically, lighter coloured drinks are better for your teeth so if you're indulging in an alcoholic tipple, you're best opting for a glass of prosecco over a run and coke!
If you do decide to opt for a fizzy soft drink, always opt for a straw to minimise contact with your teeth.
Find the full article here.