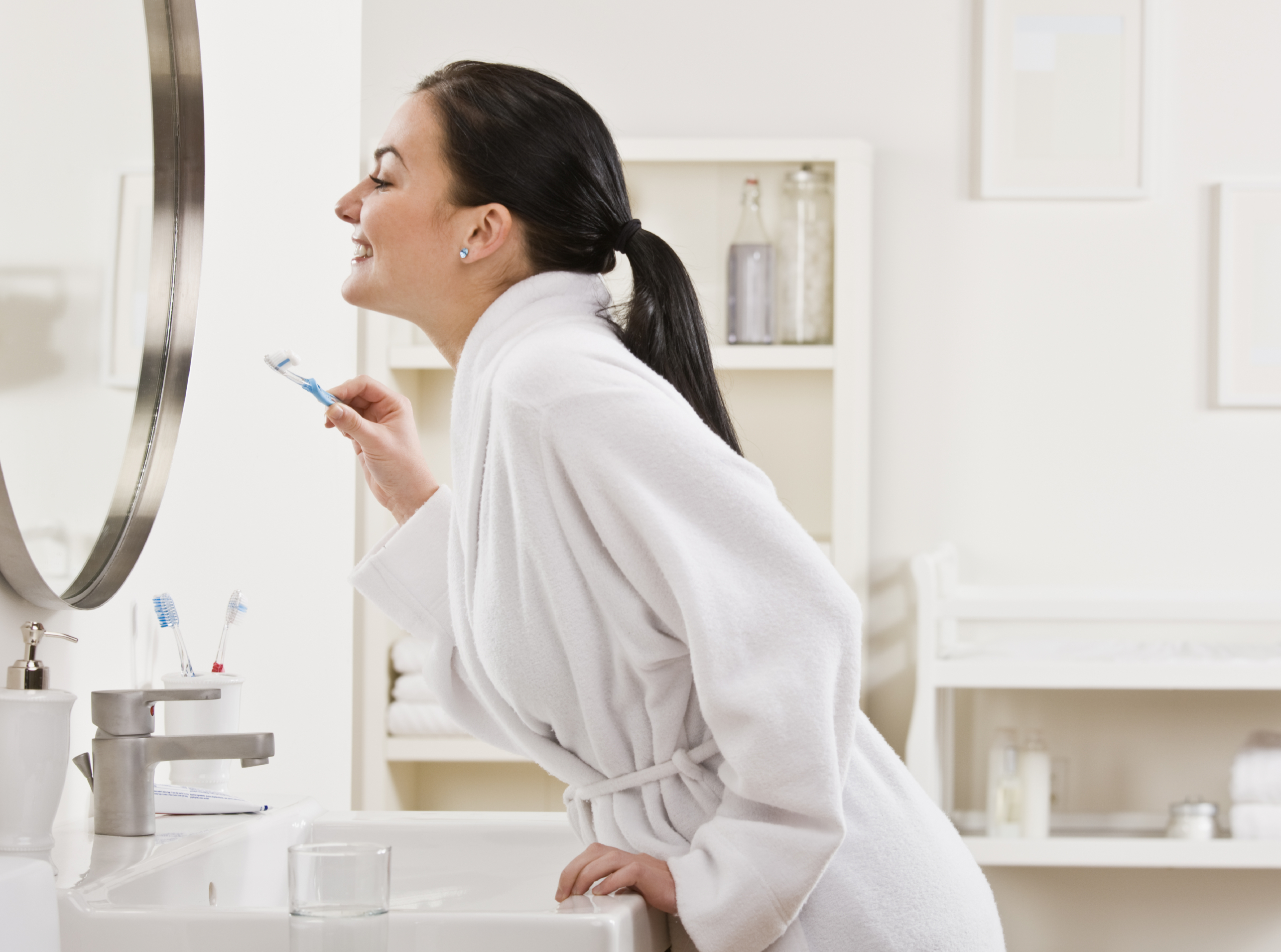 A new survey from the British Dental Health Foundation has shown that a natural looking smile is the nation's favourite dental trend; straightened and whitened teeth helped to make up the top three smile favourites.
Previous trends like tooth jewellery or having a gap in between your front teeth have declined, with less than 3% of people voting for these.
It was also revealed that David Beckham and Holly Willoughby have the best celebrity smile.
The survey, completed as part of National Smile Month, highlights that the best smile can be achieved just by looking after your oral health.
Chief Executive of the British Dental Health Foundation, Dr Nigel Carter OBE, said:
Dr Carter said: "It is no coincidence that we associate a confident, radiant smile with images of people and celebrities we see every day who we consider to be special. We must not forget the basics of good oral hygiene and National Smile Month is a great opportunity to learn how simple and effective it can be. […] "