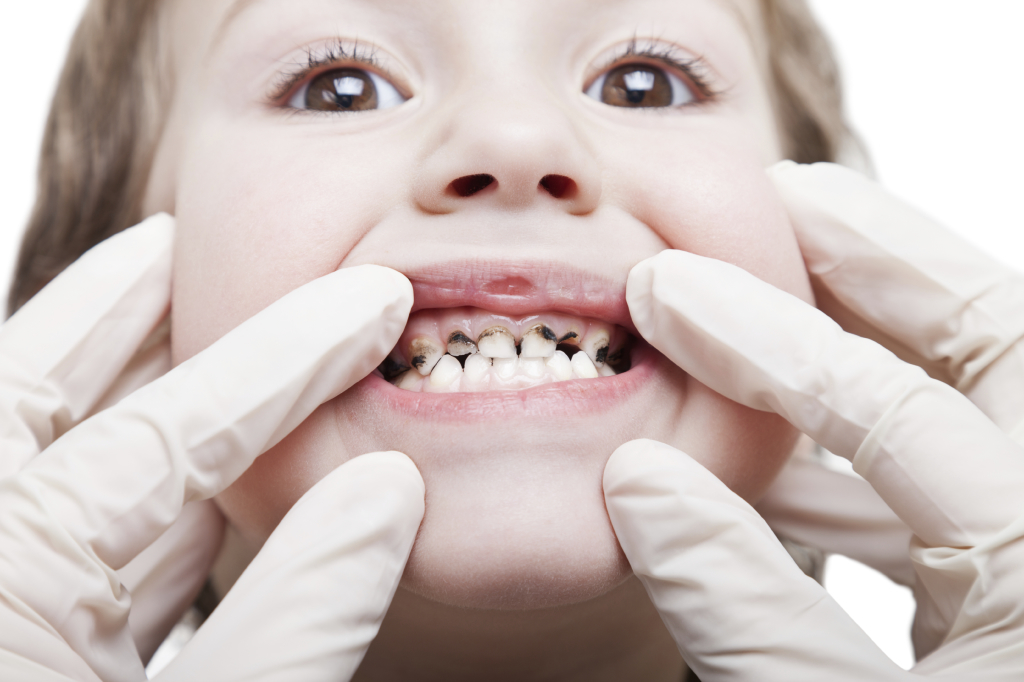 A quarter of British people refuse to smile in photographs because they're so embarrassed of their oral health, a new study has found.
It was revealed that 28% of people hate their teeth so much they wouldn't show them at all in photos, and a staggering 81% of us worry about how our teeth will look in photographs.
Nearly 50% of those asked said that their teeth is the number one thing that they would change about themselves, with the main concerns being the whiteness of teeth and a cleaner feel.
Shockingly, 47% of people said they were unaware how to brush their teeth properly, with 20% saying their regularly used chewing gum as a substitute for proper oral health care.
Dr Steve Preddy, Dental Clinical Director of Bupa Dental Services, said:
"Regular brushing and having a clean, healthy set of teeth is a vital part of maintaining a healthy lifestyle. Yet worryingly, our research highlights how many people are ignoring the art of brushing their teeth properly.
There should be no excuse for not brushing for two minutes twice every day, and in conjunction with seeing a dentist regularly, we encourage people not to neglect their teeth and gums."