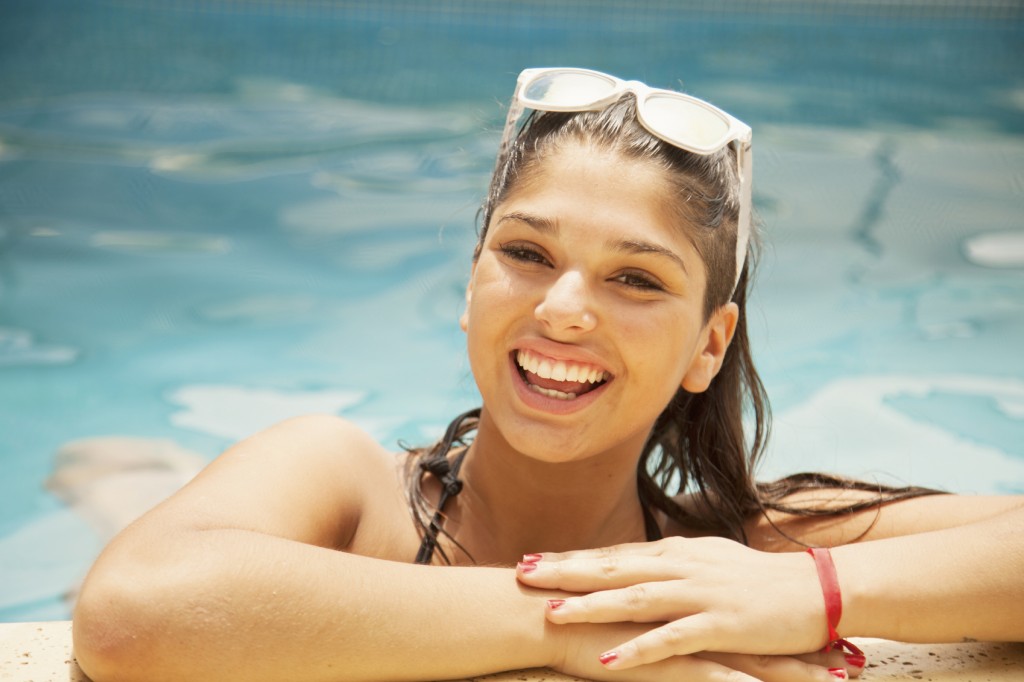 Summer is always a season that manages to make most people smile and luckily, there's even more good news – sunbathing could improve the health of your gums!
Vitamin D has long been known to play a big role in the strength of your bones and the health of your teeth, and sunlight is the perfect way to boost your levels.
Gum disease is one of the most common diseases in the world, with many suffering from symptoms including bleeding gums, loosened teeth, abscesses and eventual tooth loss. Although sunlight is not going to cure gum disease or replace your regular oral health routine, it can be a great boost.
It is important to still remember that too much sun exposure can cause a wealth of health problems – stay safe in the sun by wearing high factor sunscreen and sunglasses, drinking plenty of fluids and avoiding the sun between 11am-3pm.