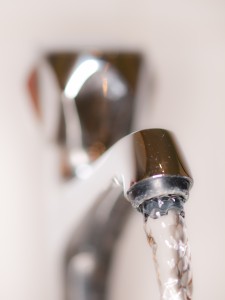 New research, published in the journal of 'Community Dentistry and Oral Epidemiology,' has revealed that the financial burden on the NHS would be reduced if more fluoride was added to drinking water supplies.
If the advised levels were added, it could help solve the huge crisis of the number of children suffering from tooth decay. Shockingly, tooth decay is the number one reason for hospital admissions for primary school children, with 500 5-9 year olds being hospitalised each week.
The new research looked at areas which have fluoridation schemes in places and found that people living in those areas had fewer admissions for tooth extractions and that there was no adverse health effects.
This could have a huge impact on the NHS, which spends a huge £30 million each year on hospital admissions for tooth extractions for children.