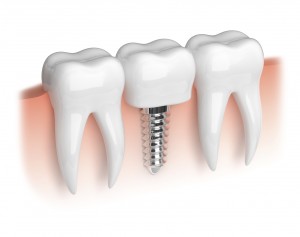 If you're unhappy with your smile, dental implants could be the perfect solution to you. Implants are an affordable and simple fix if you would love a smile overhaul to improve your confidence and help you to feel happy about your mouth.
Here at Gentle Dental Care Liverpool, we have lots of experience, having placed dental implants for over 9 years. We offer our dental implants from just £995- a price which was previously only available outside of the UK.
If you have missing teeth, have trouble eating or suffer from gum disease, dental implants could help transform your smile and overall oral health.
You can find more detailed information regarding the different types of implants which we offer and how they're fitted here.
For more information or to book an appointment with us, please fill in our contact form here, or give us a call on 0151 722 3000.