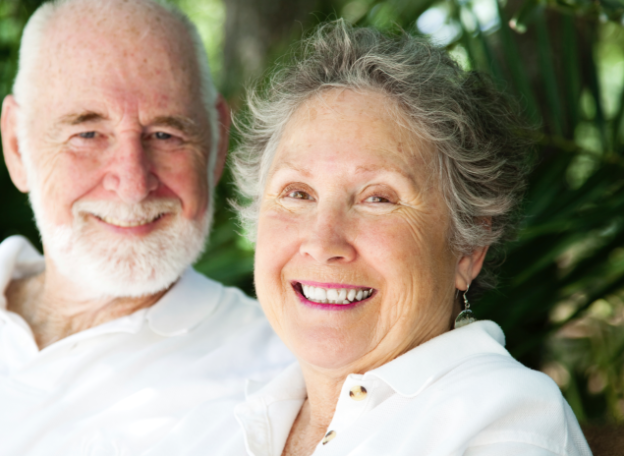 The UK's leading oral health charity, the British Dental Health Foundation has claimed that the early stages of dementia could be detected by dentists due to their patient's oral health.
As many of those who suffer from dementia are unable to properly look after their oral health, it could be a key sign for dentists and doctors that they are in the early stages of the disease.
Chief Executive of the British Dental Health Foundation, Dr Nigel Carter OBE, believes that patients suffering should be offered an effective plan to ensure their oral health and overall well being is not put at further risk.
He says:
"These patients need to rely on their dental professionals to recognise behaviour which is out of the ordinary and which may indicate mental health problems in order to get quick and effective support.
As dementia is progressive, recognising it early means that an effective care-plan can be put into place before it leads to further health problems, including painful and extensive dental health issues."
George McNamara, Head of Policy and Public Affairs at Alzheimer's Society went on to say:
"We know how important getting a timely diagnosis of dementia is, enabling access to treatments and support and acting as a catalyst for discussions about how to live with dementia.
If dental practitioners can help to spot the early signs of dementia through monitoring any deterioration in oral health, and help people to be diagnosed more quickly, that can only be a good thing."