We love receiving great feedback from our clients here at Gentle Dental Care Liverpool and we've received glowing testimonials recently via our Facebook and Twitter pages! Here's a few of our favourites below: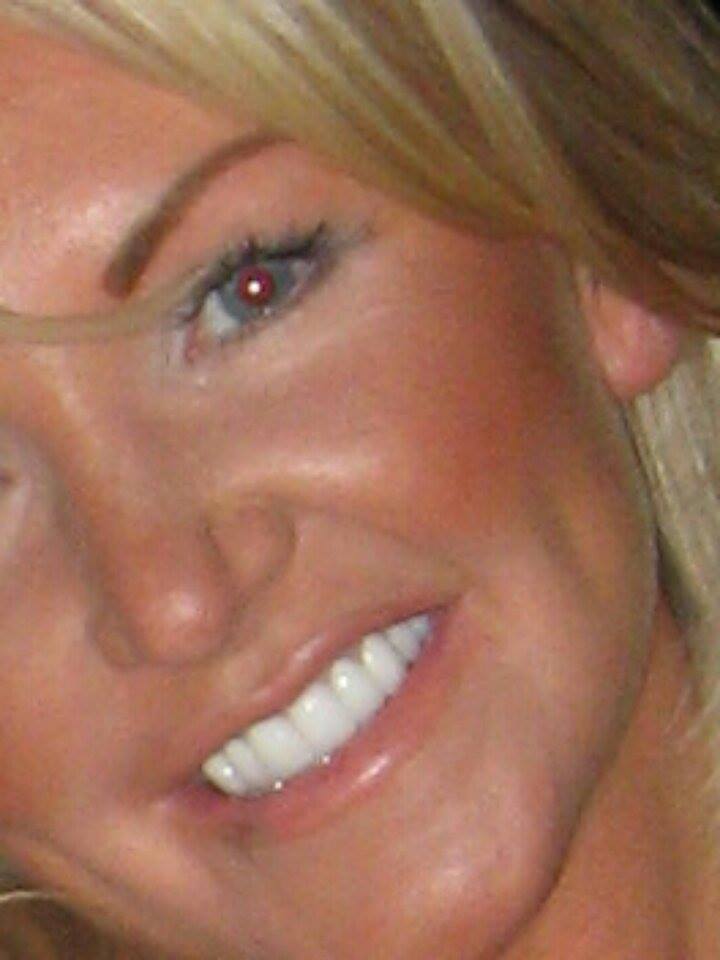 "I want to say thank you to the amazing Doctor Sharkawi, yet again he has worked his magic! My front tooth is now looking amazing all down to an implant, if it wasn't for his work I would be left with no front tooth, but Dr Sharkawi put me at ease and my teeth are fab!!! No one would ever know I have teeth implants in my front teeth. Love this man for giving me my confidence to smile again, thank you so much. – Lisa Fearns. 
"Thanks for putting my problem right, I know it wasn't easy but the end product is well worth the trouble. Everything seems fine now and I can smile again. Thanks again!" – Ethel Sumner.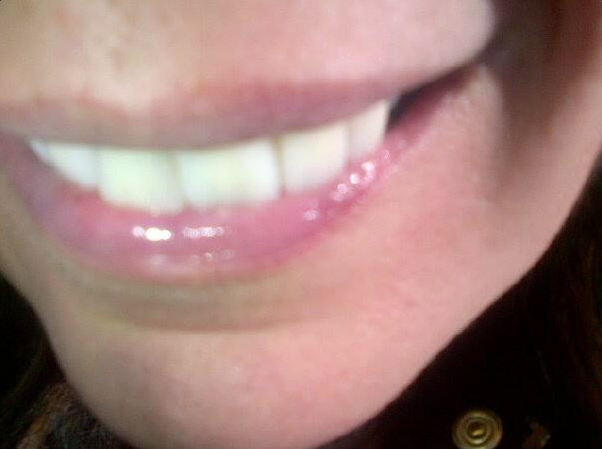 "After having a fall a few weeks ago, I have been having work done and I want to say thank you to everyone for their patience and kindness, professionalism and care. Everyone at GDC goes the extra mile and you would not get their levels of service anywhere else!" – Nancy Buckland. 
"Just wanted to say a big thank you very much again for everything yesterday, I feel more like me again now. I know I must have you up the wall every time I am in but I wouldn't go anywhere else, I would highly recommend this dentist to anyone. Dr.Sharkawi, Marion and all the girls are lovely and do everything they can to help, so thanks again." – Nicola Cooke. 
If you would like to send any comments or thoughts to us here at GDC Liverpool, you can get in touch with us via Twitter, Facebook or contact us.