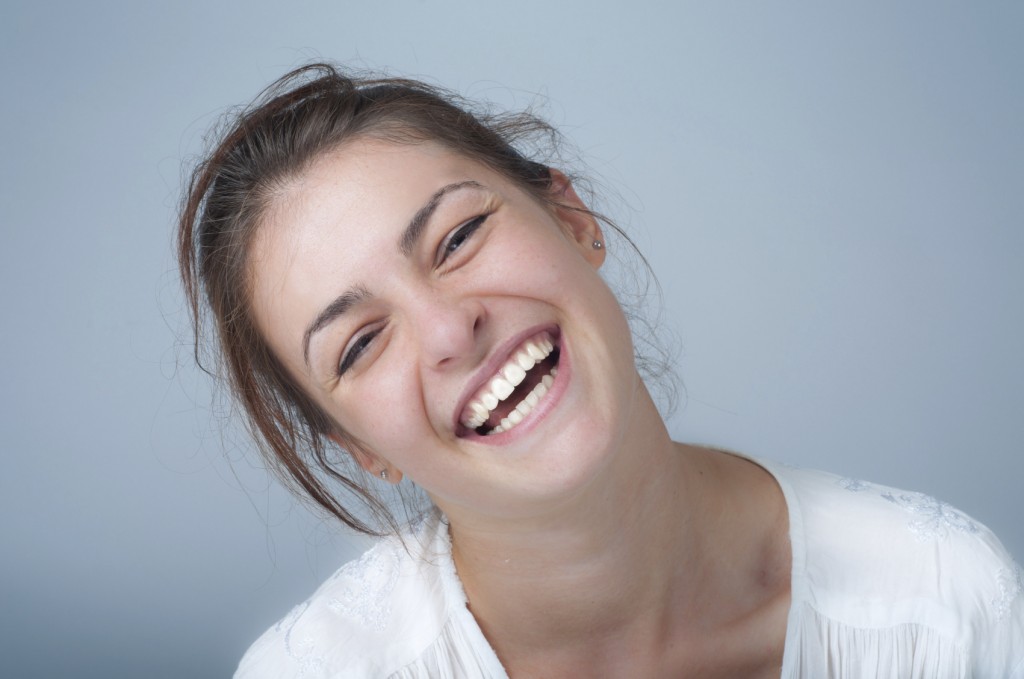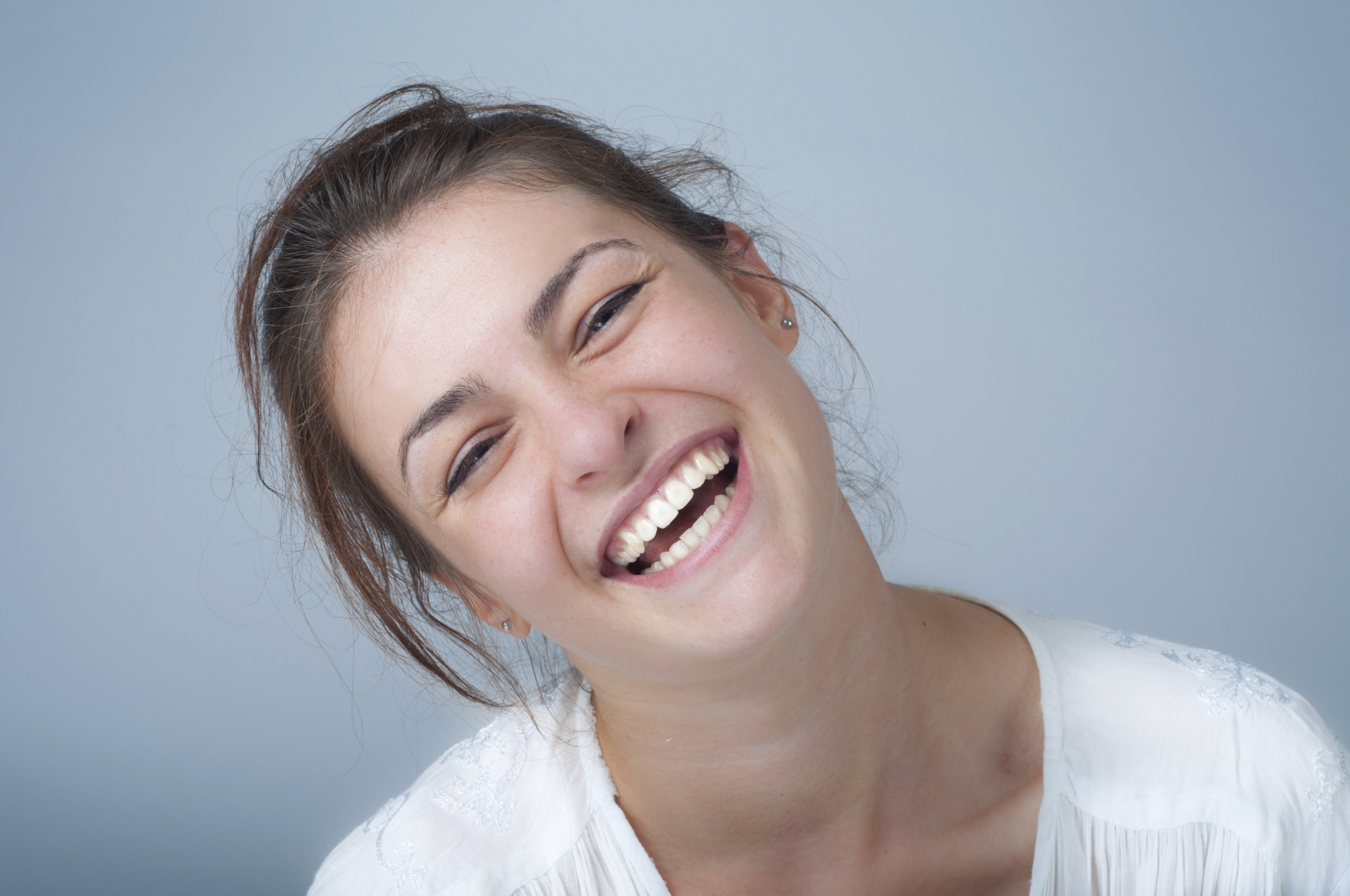 This Christmas, treat yourself to a new smile with dental implants, available at GDC Liverpool from just £995!
The festive season means lots of Christmas parties, which often come with lots of photos! If you don't feel confident about your smile, it can be a real worry that can impact how you feel about yourself.
Dental implants are a safe and affordable way to completely overhaul your look. We have years of experience and are able to offer implants at a price that was previously only available outside of the UK.
If you suffer from missing teeth, gum disease or have some difficulty eating, dental implants can also help to transform your overall health.
You can find more information about the different types of implants on offer here.
For more information or to book an appointment with us, please fill in our contact form here, or give us a call on 0151 722 3000.