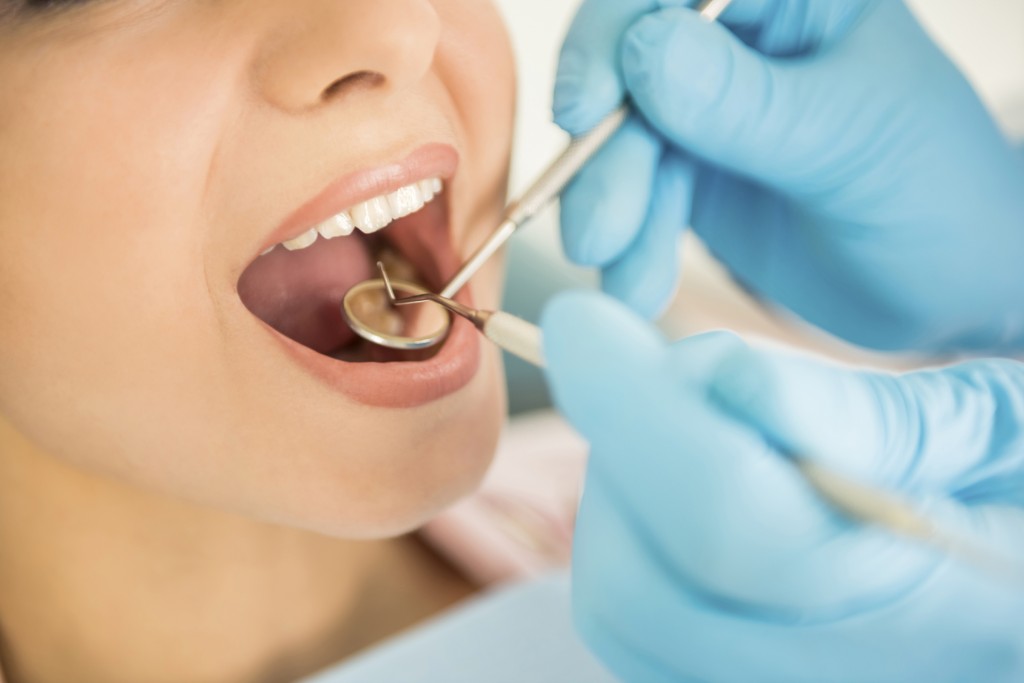 It has been revealed that two thirds of people think that an employer would overlook them for a promotion or pay rise if they had poor oral health.
The research from the British Dental Health Foundation, discovered the shocking confession, showing the impact that your teeth and smile can have on your overall well being.
It's straightforward to stop your teeth getting to the stage where they cause you distress, simply brush for two minutes, twice a day!
If you feel like your smile needs some specialised dental work to have you feeling your best, we offer a range of treatments including dental implants, crowns, veneers, tooth whitening and dentures.
Please get in touch with us today for more information and to find out how we could help you and your smile.