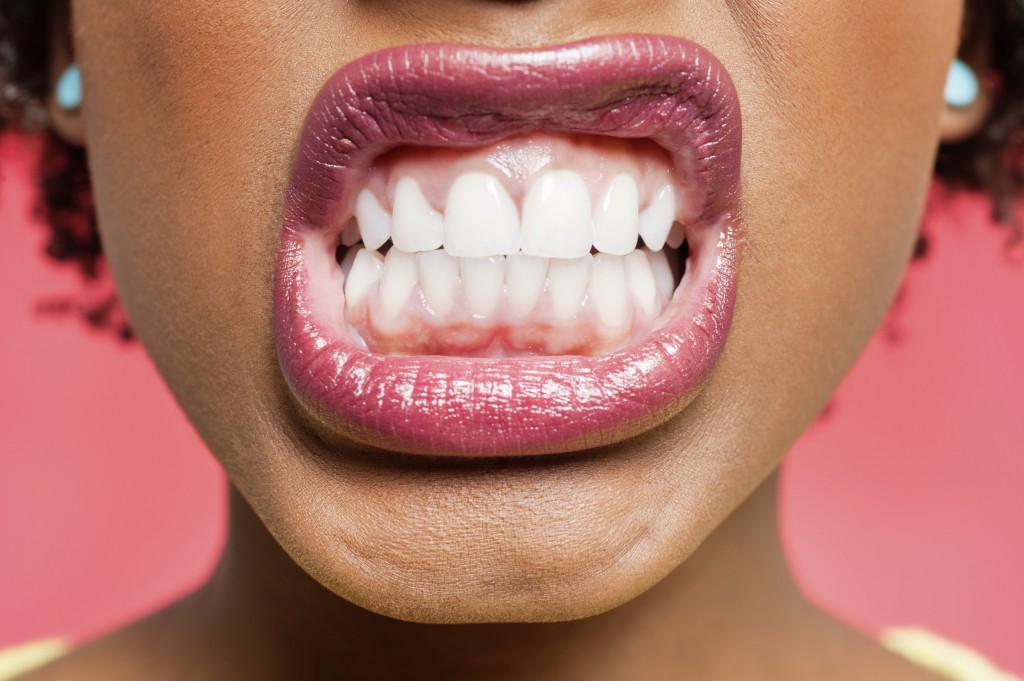 Did you know that tobacco and alcohol combined increases the risk of mouth cancer by 30 times? Almost 89% of UK adults who were asked did not!
With the Christmas party season now in full swing, it's more likely than ever that you might indulge in the two vices over the next few weeks!
So if you're heading out this party season, try and spare a thought for your oral health!
Deborah Arnott, Chief Executive of health charity ASH said: "People know about lung cancer but don't necessarily realise that smoking is also by far the biggest single cause of mouth cancer. The majority of smokers become addicted while still underage so it's essential to do everything we can to discourage children from starting to smoke."