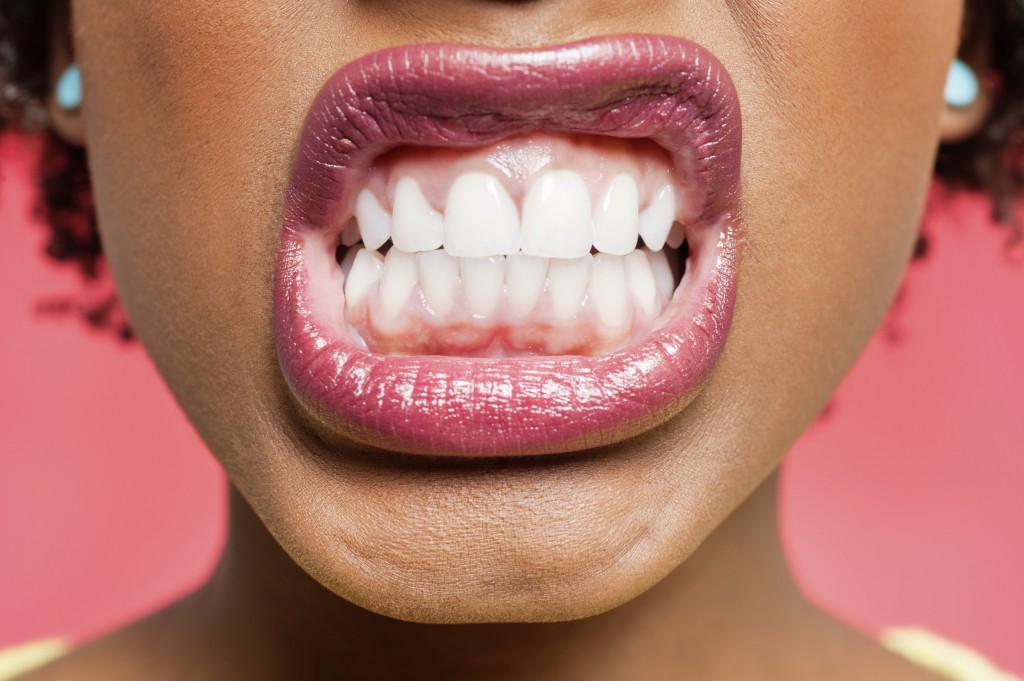 It's not just Pancake Tuesday tomorrow, it's also No Smoking Day – dedicated to people who want to stop their smoking habit!
We'll be supporting the day this week and all year round due to the damaging effects smoking has on your oral health.
Did you know?
Mouth cancer affects more than 6,500 people in the UK and survival is reliant on early detection of the disease.
89% of adults didn't realise that tobacco and alcohol combined increases the risk of mouth cancer by up to 30 times.
Number of patients admitted to hospital for smoking related illness has risen, despite a fall in the number of new smokers.
There are more young adults (23%) than adults (20%) who smoke regularly.
Young children who are exposed to passive smoking are at a higher risk of tooth decay and issues with their oral health development.
If you do smoke, it is important to regularly visit your dentist to maintain high levels of oral health and hygiene. Be aware of the signs of mouth cancer which include ulcers which don't heal in three weeks, swelling in the mouth and white or red patches.