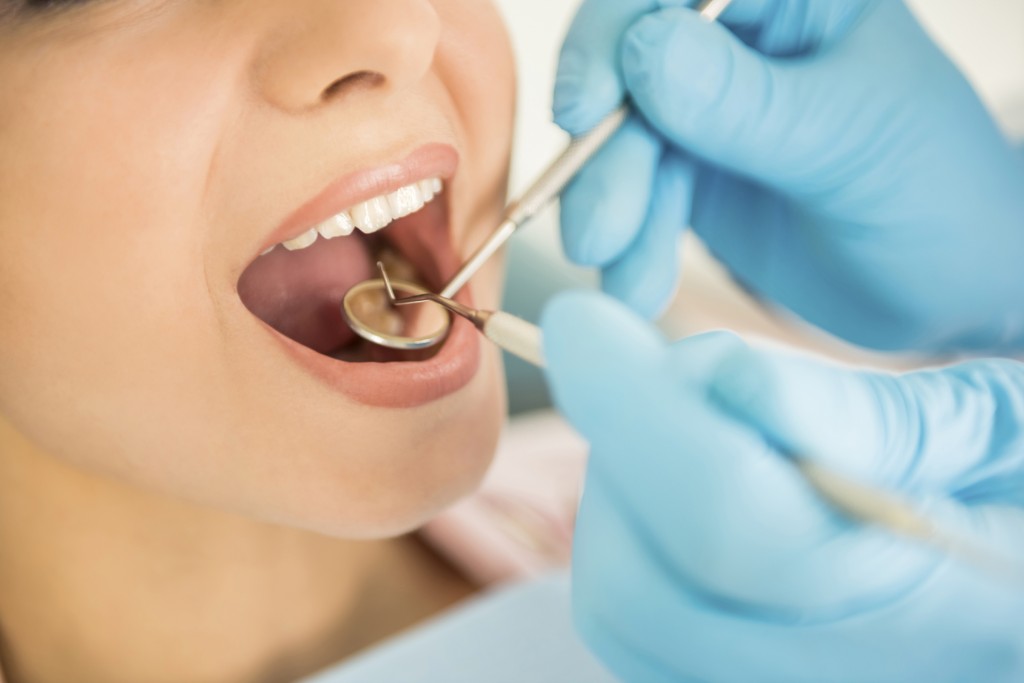 Here at GDC Liverpool, we understand that you may find visiting the dentist a nerve racking experience.
Whether it's down to fear of the unknown or a previous painful, uncomfortable dental treatment, we're confident that we can help you to feel completely relaxed and comfortable about your visit here with us.
We are proud to offer IV sedation to our patients and this might be the perfect option for you if you're particularly worried about your treatment. It's easy and pain-free to do; we use a tiny needle in the back of your hand, which helps you to relax and for us to complete your dental treatment quickly.
Our dentist, Dr Al Sharkawi, has completed a year long course in conscious sedation so you're in safe hands.
With absolutely no side effects from IV sedation, it is the ideal option if you're dreading your next dental appointment.
If you'd like to learn more about IV sedation or discuss how it could help with your treatment, give us a call today on 0151 722 3000.