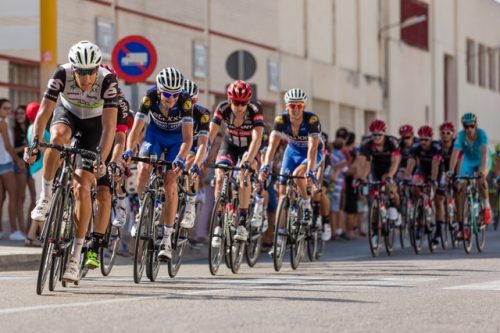 Despite making an effort to look after their teeth, elite athletes have notably high rates of oral disease, according to a new study by University College London.
Findings
Researchers based their study on 352 British athletes across eleven sports, including swimming, hockey, cycling and athletics. The participants were asked how often they brush their teeth, whether they smoke, if they chew gum, how much sugar they consume and when they last saw their dentist.
The study revealed that most of the athletes brushed their teeth twice a day (94 percent), while nearly half (44 percent) flossed on a regular basis – much higher than the national average of 75% and 21% respectively. It was also found that the majority of the surveyed athletes don't smoke, and have balanced diets.
The participants were also provided with a dental check up to assess their gum health, and to measure levels of tooth decay and acid erosion. The study's findings revealed that despite looking after their teeth more than the average person, elite athletes from across the board experience high levels of oral disease.
Nearly 50% had untreated tooth decay, whilst 77% had inflamed gums – an early sign of gum disease. Many of these athletes commented that poor oral health was negatively impacting their performance, as well as their ability to eat, smile and even sleep at night.
Causes
On the surface, you might wonder how good dental habits could ever lead to such poor levels of oral health. The research uncovered two likely causes: sports drinks and dry mouth.
Sports drinks were consumed by 87% of participants, while more than half used energy bars and gels during training and competition. Ultimately, the high amount of sugar these products increases the risk of dental erosion, tooth decay and gum disease, which would correlate with the athletes' high levels of oral disease. The researchers also highlighted that in previous studies, exercise-induced dry mouth was a possible cause of dental issues for sportspeople.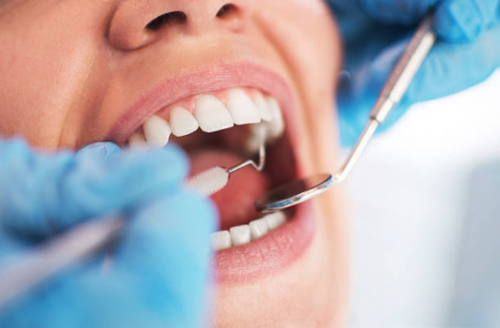 How to Protect Your Teeth
This study just goes to show the impact that sugar can have on your teeth, even if you maintain sensible dental habits.
As well as brushing and flossing regularly, reducing your sugar intake, using fluoride-based mouthwash and visiting the dentist more often are the best ways to combat oral diseases.
Here at Gentle Dental Care, we provide general check-ups to patients from all across Liverpool and the North West, offering dental hygiene advice and periodontal treatment for those who need it. Find out more, and book yourself in today.