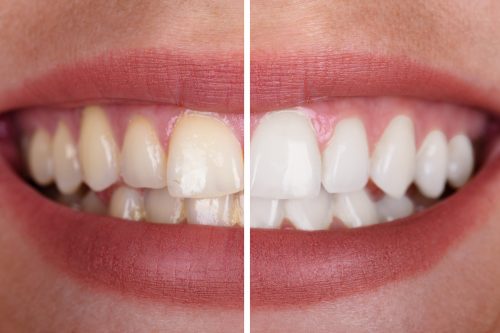 Teeth whitening has become incredibly popular over the last few years, and is something that we offer here at Gentle Dental Care. We've answered some of your most common questions about the treatment.
1. What whitening treatments do Gentle Dental Care offer?
TAKE-HOME SYSTEM: We offer two types of treatments here at Gentle Dental Care, including an easy take-home bleaching tray system. We take impressions of your teeth, which are then sent to our laboratory where the individual whitening trays are made. We will then ask you to come back in to retrieve your personalised trays, the tooth whitening gel and a set of instructions on how to wear them.
ZOOM: We also offer a Zoom whitening package. This involves placing bleaching gel on your teeth, before activating the gel with a special light. To make sure the light only targets your teeth, a protective coating is applied to cover your cheeks, lips and gums. The treatment usually takes about an hour, and is carried out in the dental practice. You will also be given some home whitening trays to maintain your gleaming, white smile!
2. Is teeth whitening a good option for me?
Professional teeth whitening is considered to be a safe treatment. There can be some mild side effects such as tooth sensitivity and gum irritation, but these are usually only temporary. If you have oral diseases such as gum disease and severe tooth decay, there may be better treatment options for you such as dental implants or veneers. 
If you have white spots on your teeth, whitening could be a good way of disguising the marks. If you're looking to counteract discolouration caused by the likes of red wine and coffee, this treatment would also be a great option for you.
It should be noted that false teeth such as dental implants, crowns and veneers cannot be whitened, but we can expertly remake them for you so that they match your whitened natural teeth.
3. How much does teeth whitening cost?
At Gentle Dental Care, our take-home system costs just £250. Our Zoom treatment costs £400, but this is reduced to £350pp if two people choose this particular package – definitely a good gift idea!.
4. How long does teeth whitening last?
Teeth whitening has the potential to last up to three years, although this varies from person to person. If you smoke or consume foods/drinks that stain, the whitening effects aren't likely to last as long.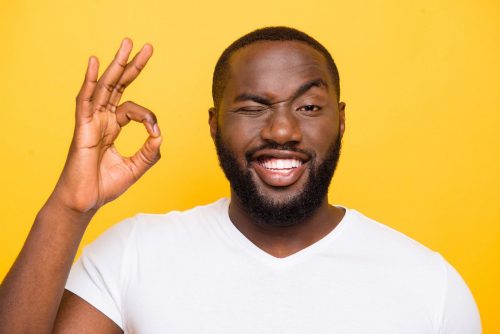 Book your free consultation today
Based in Liverpool, we treat patients from all over Merseyside, Cheshire, Manchester and beyond here at Gentle Dental Care. 
If you're wanting a brighter smile, then get in touch today to book an appointment for one of our teeth whitening treatments.